Empowering Lives and Restoring Hope: The Bridgeways Therapeutic Courts Program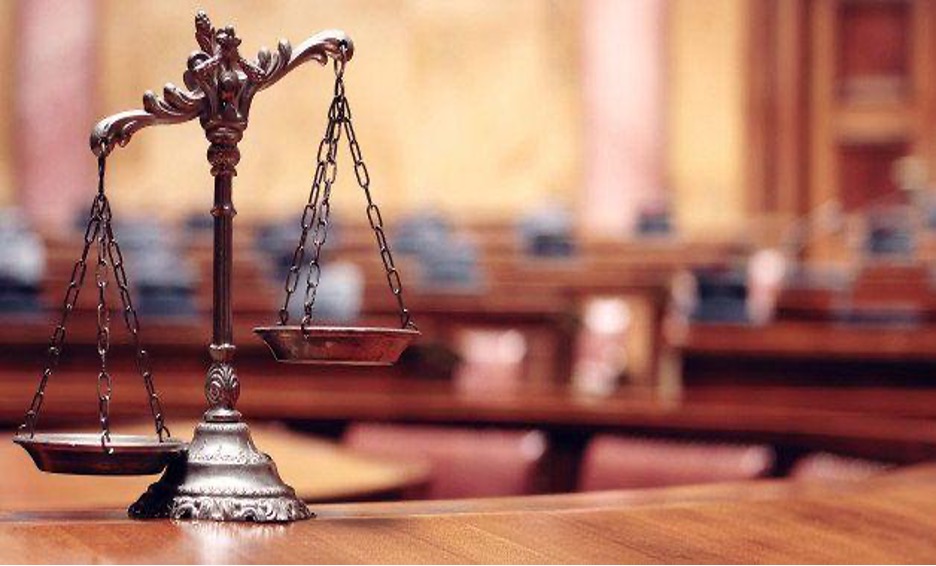 Understanding the Therapeutic Courts Program
The Therapeutic Courts Program is a groundbreaking alternative to traditional criminal justice practices. Unlike conventional courts, this program places an emphasis on addressing the underlying issues that contribute to criminal behavior, rather than solely focusing on punitive measures. Bridgeways believes that by providing individuals with support, guidance, and access to essential resources, a cycle of positive change can be initiated, leading to long-lasting transformation.
The Core Pillars of the Therapeutic Courts Program
1. Rehabilitation over Punishment: One of the fundamental principles of the Therapeutic Courts Program is the belief in the power of rehabilitation. Rather than enforcing harsh penalties, the program offers individuals the opportunity to work through their challenges, acknowledge their mistakes, and learn from them.
2. Holistic Approach: Bridgeways understands that the path to recovery is not just about addressing the legal aspects of a person's life but also encompasses their mental health, addiction struggles, family dynamics, and overall well-being. As a result, the program adopts a holistic approach, providing participants with access to counseling, therapy, and support services tailored to their individual needs.
3. Community Support: A crucial aspect of the program's success lies in the community's involvement. Bridgeways collaborates with local organizations, healthcare providers, and community leaders to build a strong support network around the participants, fostering a sense of belonging and responsibility within the community.
4. Accountability and Responsibility: The Therapeutic Courts Program emphasizes personal accountability for one's actions and choices. Participants are encouraged to take responsibility for their mistakes while being guided towards healthier decision-making processes.
5. Skill-Building and Empowerment: By offering various skill-building workshops and vocational training opportunities, the program empowers individuals to envision a brighter future for themselves, independent of their past mistakes.
Success Stories of Transformation
The power of the Therapeutic Courts Program lies in the success stories of its participants. Countless individuals have emerged from the program with renewed determination and a fresh perspective on life. Some have conquered their battles with addiction, while others have rebuilt broken relationships with their families. Many have gone on to become active contributors to society, giving back to the community that once supported them in their journey to redemption.
The Ripple Effect of Change
The impact of the Bridgeways Therapeutic Courts Program goes beyond individual lives—it has a ripple effect that extends to families, communities, and even future generations. By breaking the cycle of criminal behavior and addressing the underlying issues, the program creates safer and more compassionate communities. Families are reunited, and children grow up witnessing a transformative approach to justice, fostering a more empathetic and supportive society.
Conclusion
The Bridgeways Therapeutic Courts Program stands as a testament to the potential of human resilience and the power of compassion in the face of adversity. By shifting the focus from punitive measures to rehabilitation and support, this program has achieved remarkable success in transforming lives and fostering community cohesion. As we continue to seek innovative solutions to social challenges, the Therapeutic Courts Program serves as a beacon of hope and an inspiring model for a more just and compassionate world.
If you or someone you know is in need of help or support, consider exploring the services provided by Bridgeways. Together, we can create a brighter future for all, one step at a time.