HOMEBODIES Live Music Streaming Event
https://www.facebook.com/BridgewaysEverett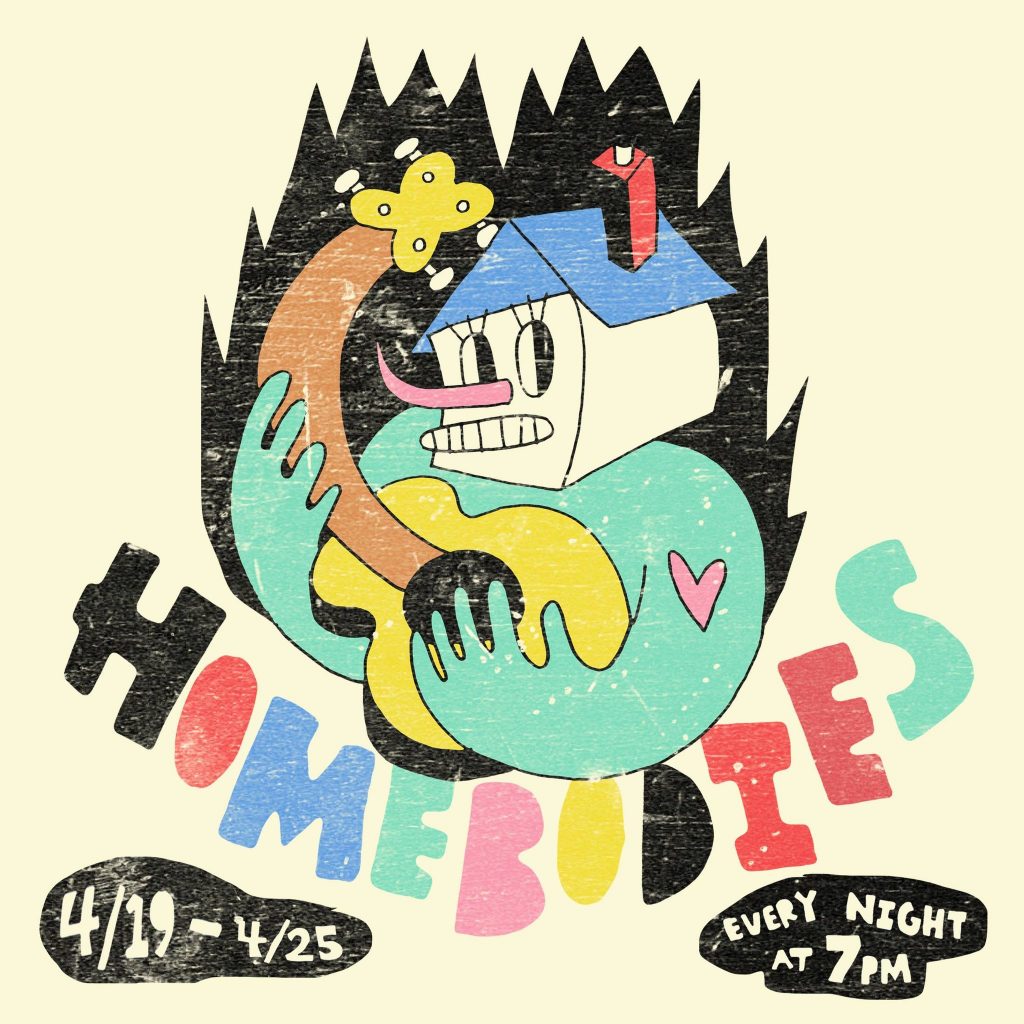 We are partnering with Everett Music Initiative to bring you a live streaming music event, Homebodies. At 7pm nightly, enjoy music from local artists streamed into the comfort of your home.
This event is free for all to enjoy, virtual tip jars for the musicians will be available.
We hope you can tune in!
When: at 7pm, April 19th-April 25th, 2021
Artists: Fretland, J-Key, Shoecraft, Steel Beans, Sylvi, Funeral Homes and Clothing Optional
Organizations: NAACP Snohomish County, Schack Art Center, Cocoon House, Snohomish Music Project, The Daily Herald and Leadership Snohomish County.