Fun, Food, and Fundraising – Join Us for the Annual Bridgeways Community Change Makers on November 4th, 2023!
Mark your calendars for November 4th, 2023, as we gather for our much-anticipated Community Change Makers Celebration. This memorable event will take place at the Schack Art Center. Our celebration aims to unite individuals who share our passion for making a difference, offering a platform to connect, collaborate, and contribute.
For over 40 years, Bridgeways has been serving the Snohomish County community. Our comprehensive programs support individuals grappling with mental health concerns, equipping them with the resources they need to lead fulfilling lives. We firmly believe that everyone deserves a chance to thrive, regardless of the challenges they face. Through our sustainable housing initiatives, clinical services program, and employment services, we have made it our mission to provide practical solutions and foster positive change.
Community Changemakers 2022's Impact
One of the highlights of our Community Change Makers Celebration is the silent auction. Last year, thanks to the incredible generosity of bidders and businesses that donated items, we raised over $65,000!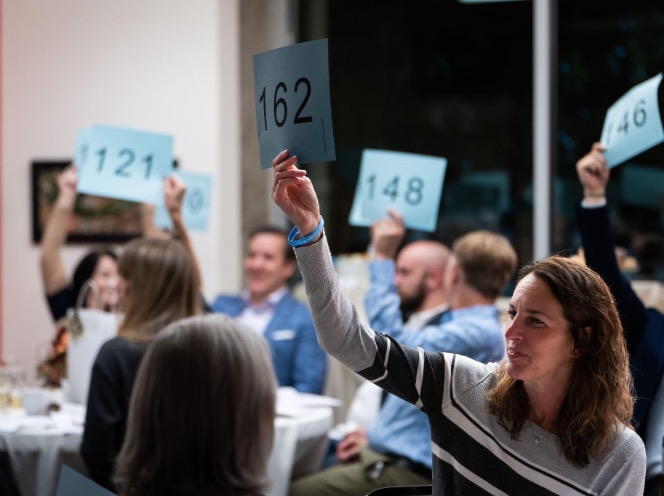 In picture: Bidders excitedly participating in the silent auction!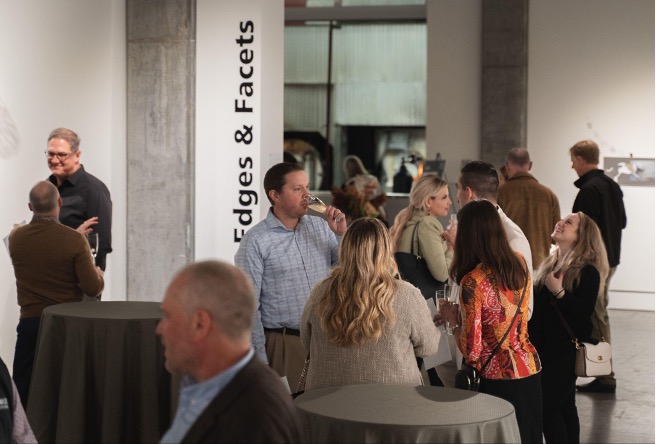 In picture: Guests enjoying Schack Art Center's exhibits.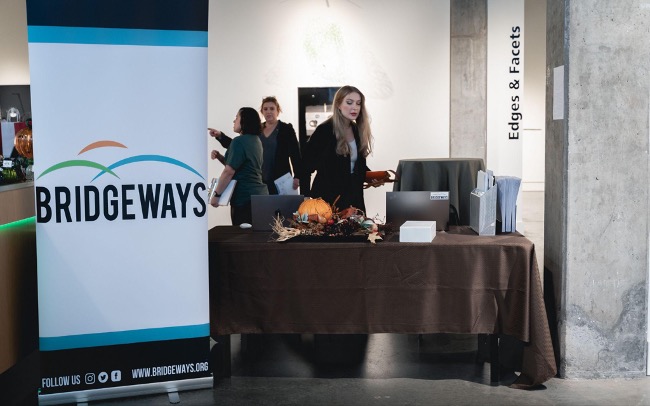 In picture: Guest registration in full swing.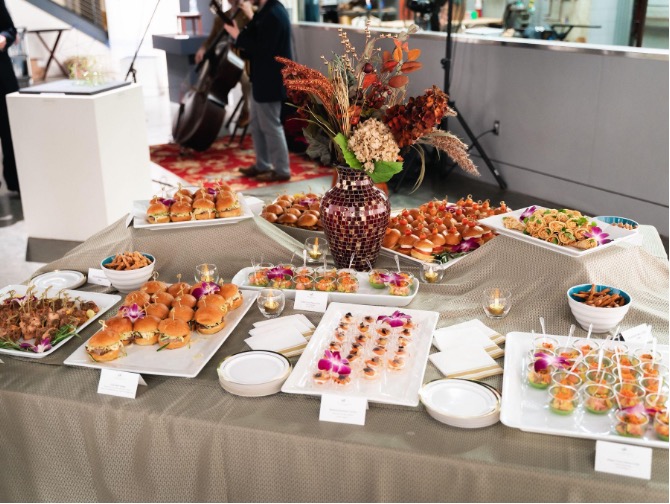 In picture: Our desert dash table was a hit! Bidders got the chance to bid on their favorite desserts.
These funds went a long way toward transforming lives and creating lasting change in the Snohomish County community.
562 individuals are benefiting from our comprehensive clinical services program.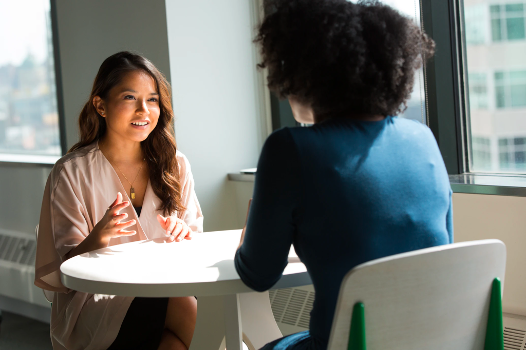 177 people found stable housing through our sustainable housing initiatives.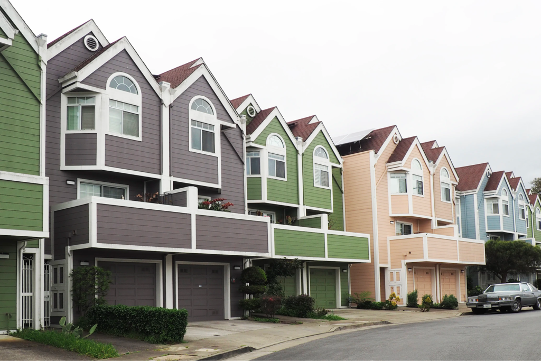 207 individuals gained employment through our dedicated employment services.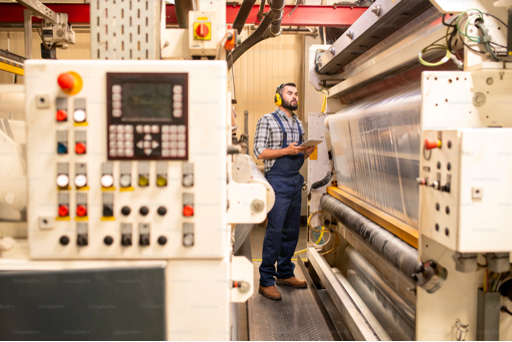 Our Goal for This Year
This year, our goal is even more ambitious: to raise $75,000, with all proceeds dedicated to our clinical services program. With a goal to raise $75,000, we are committed to providing comprehensive clinical care that empowers individuals to reclaim their lives. Our holistic approach includes intensive case management, psychiatric services, and an outreach program that extends a lifeline of support. From engaging, socialization activities to vital employment and housing assistance, our array of services aims to nurture holistic well-being.
Through the generous contributions of donors, sponsors, and bidders alike, we can continue to offer transformative experiences, empowering our community members with the tools they need to navigate their unique journeys of recovery.
Join us At Community Changemakers 2023!
We invite you to join us in our mission to bring about positive change in the lives of those who need it most. Your participation in the Community Change Makers Celebration is an opportunity to make a significant impact on the lives of individuals with mental health concerns striving to overcome challenges and rebuild their lives.
At Bridgeways, we firmly believe that change begins with the community. By coming together at our annual Community Change Makers Celebration on November 4th, 2023, Your involvement can help us reach our fundraising goal of $75,000, which will directly benefit our clinical services program and touch the lives of countless individuals in need.
Event tickets will go on sale on September 6, 2023 through our ticketing page linked here.
To stay updated on event details and learn more about our programs, follow us on social media or subscribe to our newsletter. See you on November 4th, 2023!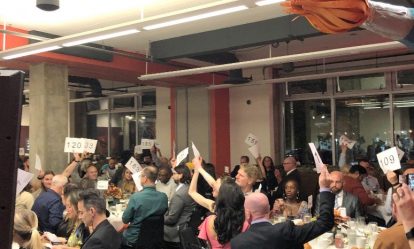 Our annual Community Changemakers fundraising event raised a whopping $100,000 going towards our clinical services program for the Snohomish community.…
Learn More