#GivingTuesdayNow is a new global day of giving and unity that will take place on May 5, 2020 – in addition to the regularly scheduled December 1, 2020 #GivingTuesday – as an emergency response to the unprecedented need caused by COVID-19.
The pandemic has impacted every aspect of our lives. From Wall Street, to Main Street. Coast to coast and everywhere in between. Here at Bridgeways, the impact has been painful and profound. Yet as we've seen throughout Everett, Snohomish County, and the rest of our region; there is so much to remain hopeful about and be grateful for!
Our case managers have transitioned to serving clients remotely to ensure they stay engaged and connected to vital supports. Even in the midst of economic upheaval, several Supported Employment clients have secured new full-time jobs recently!
During the last week, our shop has enjoyed the buzz of serving a new customer by providing fulfillment services. To strengthen our social enterprise, we identified a current opportunity to increase our die-cutting abilities. In preparation, we were able to procure a used clicker press machine that was just installed.
Take a few moments to join the #GivingTuesdayNow movement. Be the hope and inspiration for someone who is already working to overcome marginalization and the stigma of mental illness. Make a gift today!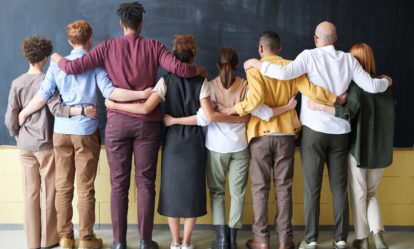 Bridgeways is thrilled to introduce our new CEO, Andrea Duffield. Andrea comes to Bridgeways with a successful career in health…
Learn More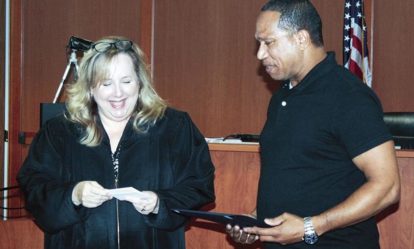 Bridgeways is part of the innovative Mental Health Alternatives Program (MAP) – a problem-solving, therapeutic court within Everett Municipal and…
Learn More