Pride: Embracing Diversity & Equality
Welcome to June 2023, a month that holds special significance for the LGBTQ+ community and its allies worldwide. Pride Month is a time to commemorate the achievements, struggles, and resilience of lesbian, gay, bisexual, transgender, and queer individuals. It serves as a reminder that love knows no boundaries and that everyone deserves the freedom to express their true selves. In this blog post, we'll explore the importance of Pride, its history, and why it continues to be a vital movement in today's world.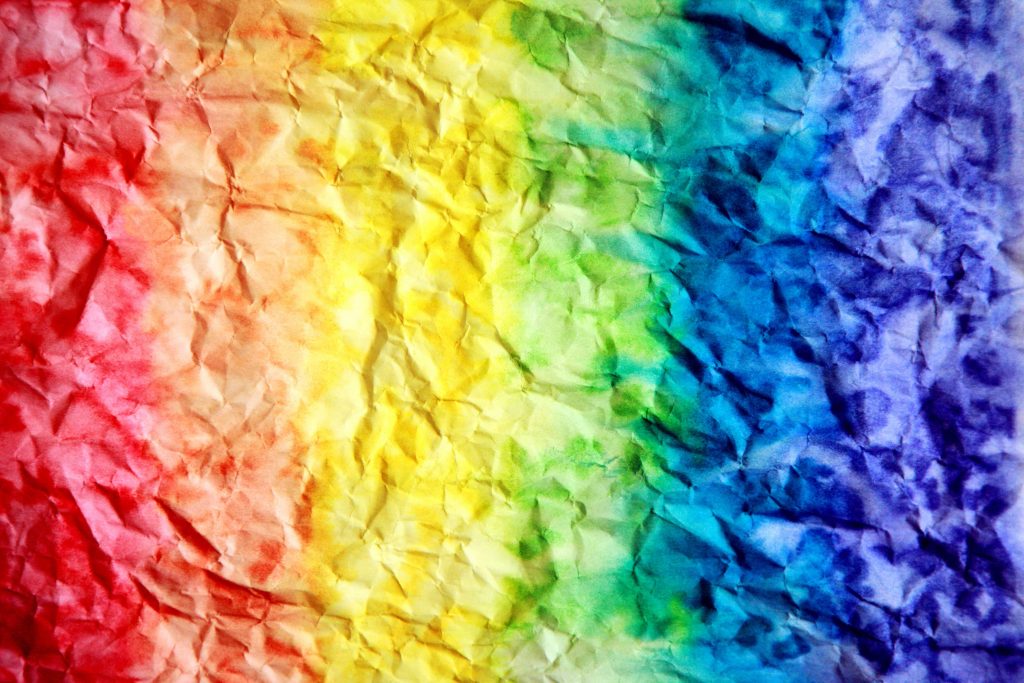 The Origin of Pride:
Pride Month traces its roots back to the Stonewall Riots of 1969 in New York City. The LGBTQ+ community rose up against police raids and harassment at the Stonewall Inn, a popular gathering place for queer individuals. This act of resistance sparked a revolution and laid the foundation for the modern LGBTQ+ rights movement. Pride Month honors the brave pioneers who fought for equality and justice.
The Celebration of Identity:
Pride is about more than just parades and rainbow flags; it's a celebration of diverse identities and an affirmation of self-expression. It provides a safe space for individuals to embrace their authentic selves without fear or judgment. Pride festivals, events, and marches allow LGBTQ+ people and allies to come together, share their stories, and create a sense of belonging and solidarity.
The Power of Visibility:
Visibility plays a crucial role in the fight for LGBTQ+ rights. Pride Month serves as a platform to showcase diverse experiences, bringing visibility to the challenges faced by the community and highlighting the need for acceptance and inclusivity. By openly expressing their identities and sharing their stories, LGBTQ+ individuals inspire others and challenge societal norms, promoting understanding and empathy.
Advocacy and Progress:
Pride Month also serves as a reminder of the ongoing struggle for LGBTQ+ rights around the world. While significant progress has been made in many countries, challenges persist. Pride events often feature advocacy initiatives, workshops, and educational programs to promote awareness, address discrimination, and advocate for equal rights. By amplifying their voices, the community seeks to create lasting change.
Intersectionality and Inclusivity:
Pride embraces the concept of intersectionality, recognizing that individuals can belong to multiple marginalized groups. It acknowledges that the LGBTQ+ community is diverse and includes people of different races, ethnicities, religions, abilities, and socioeconomic backgrounds. By promoting inclusivity, Pride Month seeks to address the unique challenges faced by various communities within the LGBTQ+ spectrum.
Conclusion:
Pride Month represents a time of celebration, remembrance, and progress. It reminds us of the ongoing struggle for LGBTQ+ rights and the importance of creating inclusive, accepting societies. As we celebrate Pride in June 2023, let's continue to stand up against discrimination, support equality, and champion the rights of all individuals to love and live authentically. Together, we can create a world where diversity is celebrated, and everyone can embrace their true selves with pride.