Empowering Change: The Rise of Social Enterprise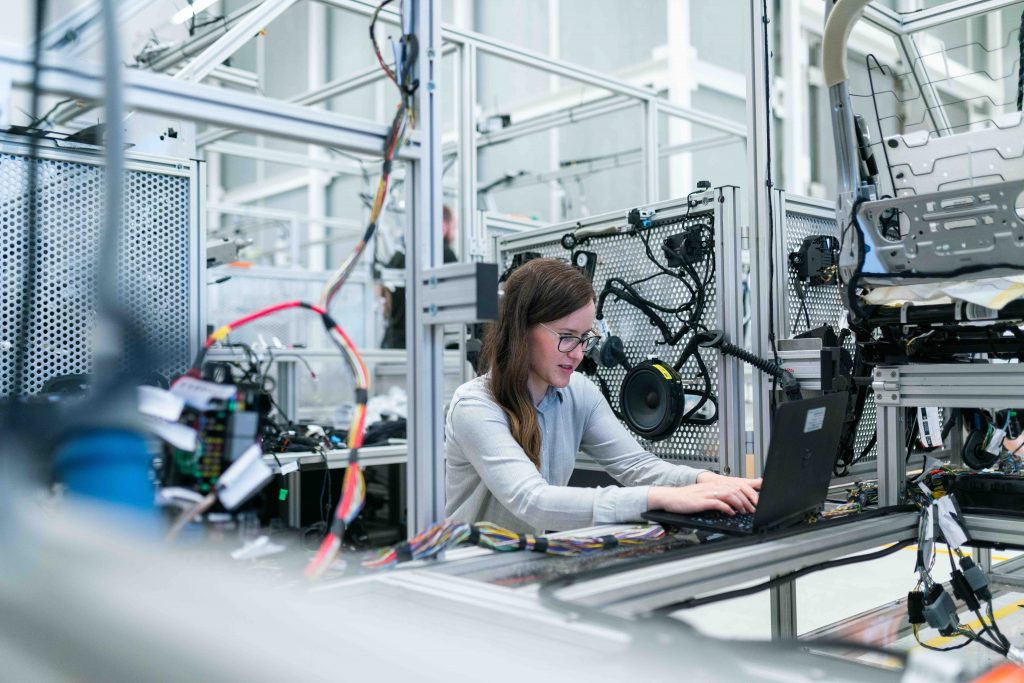 In a world facing complex social and environmental challenges, social enterprises have emerged as a powerful force for positive change. In this blog entry, we will delve into the remarkable realm of social enterprises, exploring its unique characteristics and the transformative impact it is making in communities worldwide. From redefining business models to driving social innovation, let's uncover the inspiring story of social enterprises and their role in creating a more sustainable and equitable future.
1. Blurring the Lines: Business with a Purpose:
Social enterprises represent a paradigm shift in the business landscape, combining the power of entrepreneurship with a strong social or environmental mission. These organizations are driven by a desire to address pressing societal issues such as poverty, inequality, education, healthcare, and environmental sustainability. Unlike traditional businesses focused solely on profit, social enterprises strive for a double or triple bottom line, balancing financial sustainability with social and environmental impact.
2. Innovative Models for Social Impact:
One of the remarkable aspects of social enterprise is the diversity of innovative business models it encompasses. From fair trade cooperatives and community-owned enterprises, to social finance institutions and impact-driven startups, social enterprises are finding creative ways to address social challenges. These models prioritize inclusivity, empower marginalized communities, and foster sustainable development. By combining entrepreneurial principles with a social mission, social enterprises demonstrate that profit and purpose can coexist.
3. Measuring Impact: Demonstrating Value Beyond Profit:
Unlike traditional businesses that primarily measure success in terms of financial metrics, social enterprises focus on measuring their success on the impact they have on the lives of individuals and communities. Various frameworks, such as the Social Return on Investment (SROI) and Impact Assessment, help social enterprises quantify and communicate their social and environmental value. By demonstrating the positive outcomes they generate, social enterprises attract support from stakeholders, investors, and consumers who seek to make a meaningful difference through their choices.
4. Collaborative Ecosystems: Amplifying Collective Impact:
Social enterprises thrive in collaborative ecosystems, forging partnerships with governments, NGOs, corporations, and communities. These partnerships leverage resources, knowledge, and networks to scale their impact and tackle complex challenges. Social enterprises often engage in cross-sector collaborations, harnessing the expertise of diverse stakeholders to create innovative solutions. Through these collaborations, social enterprises amplify their reach, influence policy change, and drive systemic transformation.
5. Inspiring Consumer Choices: The Rise of Conscious Consumerism:
Consumers today are increasingly conscious of the social and environmental impact of their purchasing decisions. Social enterprises, with their transparent and ethical practices, have captivated the attention of these conscious consumers. By offering products and services that align with their values, social enterprises empower individuals to contribute to positive change through their everyday choices. This consumer shift not only drives the growth of social enterprises but also fuels demand for sustainable and responsible business practices across all sectors.
Social enterprise represents a remarkable fusion of entrepreneurial spirit and social purpose. These organizations are redefining the boundaries of business, demonstrating that profit and societal impact can be mutually reinforcing. As social enterprises continue to innovate, collaborate, and measure their impact, they are reshaping industries, driving inclusive economic growth, and inspiring individuals to make a difference. Embracing the power of social enterprise is a pathway to a more equitable, sustainable, and compassionate world. Together, let's celebrate and support these remarkable ventures that are transforming lives and shaping the future we all desire.
At Bridgeways we create employment opportunities, particularly for individuals facing barriers of traditional employment, such as those with mental health challenges or individuals from disadvantaged backgrounds. By providing sustainable jobs, our social enterprise contributes to the economic development at the local level.