How Contract Assembly Manufacturers Can Help Your Business Scale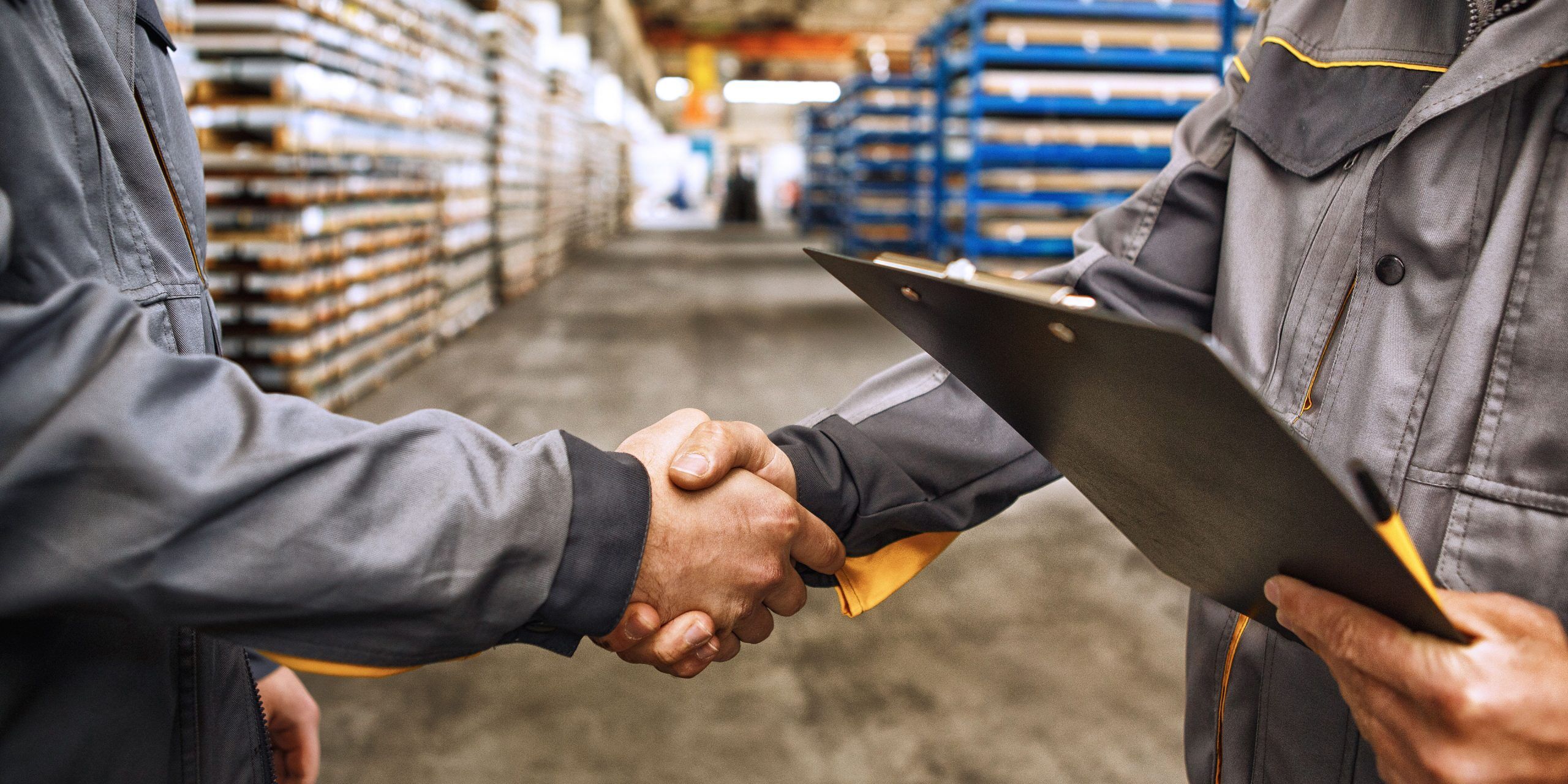 As a manager or business owner, you are aware of the significance of scalability. To succeed and be profitable, you must scale your operations. Scaling up your manufacturing operations, however, can be a difficult and complicated process. Contract assemblers can often be a solution.
A company's assembly and manufacturing tasks are outsourced to a specialized third-party under the contract assembly manufacturing business model. From straightforward assembly and kitting to intricate manufacturing and supply chain management, contract assemblers provide a variety of services.
What Is Contract Assembly And How Can It Help Your Business?
There are numerous advantages of contract assembly that can aid in the expansion of your company. The flexibility it provides is one of its biggest benefits. Scalable capacity can be offered by contract assembly producers, allowing you to adjust your production volume as necessary. This adaptability is crucial for businesses that deal with seasonality or varying demand.
Cost savings are yet another benefit of contract assembly. Contract assemblers can use their economies of scale to lower the cost of labor and materials. Additionally, by contracting out your assembly work, you can save money on overhead expenses like staffing and equipment upkeep that come with running your own facility.
How Can Contract Assemblers Help Your Business Scale?
Contract assemblers can support your company's growth in a number of ways. First off, outsourcing your manufacturing operations will free up your time to concentrate on your strengths, like product design and marketing. Your ability to innovate and create new products will help you stay one step ahead of the competition.
Additionally, contract assemblers can shorten lead times and quicken time to market. You can streamline your production process by contracting out your assembly operations and utilizing their knowledge and experience. As a result, you may be able to market your goods more quickly and gain a competitive edge.
And finally, contract assemblers can give you access to specialized tools and knowledge. By doing so, you'll be able to produce high-quality goods and benefit from cutting-edge assembling technologies. For instance, a contract assembler can offer the specialized tools and knowledge needed to produce a product with advanced features, such as microelectronics or advanced optics.
Important Factors to Take into Account When Choosing an Assembler to Support Your Growth
There are a number of important factors to take into account when choosing a contract assembler to help you grow. The experience and knowledge of the assembler must first be assessed. Choose a company who has a history of producing high-quality goods and services.
Second, you must take the assembler's capabilities into account. Can they offer you a variety of services, from straightforward assembly to intricate supply chain management? Do they have the ability to support your current and future production volumes?
The quality control procedures used by the manufacturer of the contract assembly must also be evaluated. In order to make sure that your products meet your requirements and standards, look for a manufacturer with effective quality control procedures in place.
In conclusion, contract assembly producers can aid in the growth of your company by offering flexible capacity, financial savings, and access to specialized tools and knowledge. You can concentrate on your core competencies, cut down on lead times, and shorten time-to-market by contract assembly manufacturing your assembly and manufacturing operations. In order to make sure that the contract assembly manufacturer you choose can meet your needs and assist you in achieving your business objectives, consider their experience, capabilities, and quality control procedures.
Interested in learning more about how Bridgeways can help you with your business needs? Contact us today to schedule a consultation with one of our experts. Let us help you take your business to the next level!